The Annual International Partners Conference shined a spotlight on ShineWing's new brand 25 Nov 2021
25 November 2021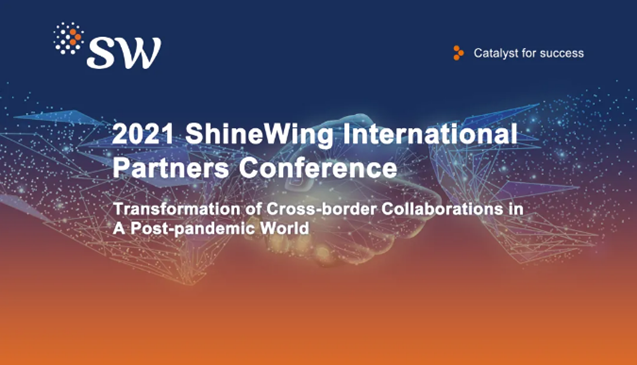 SW held its 6th annual International Partners Conference on 9 and 10 November 2021, attended by over 200 partners from 16 countries and regions. The 2-day on-line conference featured the theme of "Transformation of cross-border collaborations in a post-pandemic world", focusing on key strategic collaborations among member firms to seize new opportunities globally.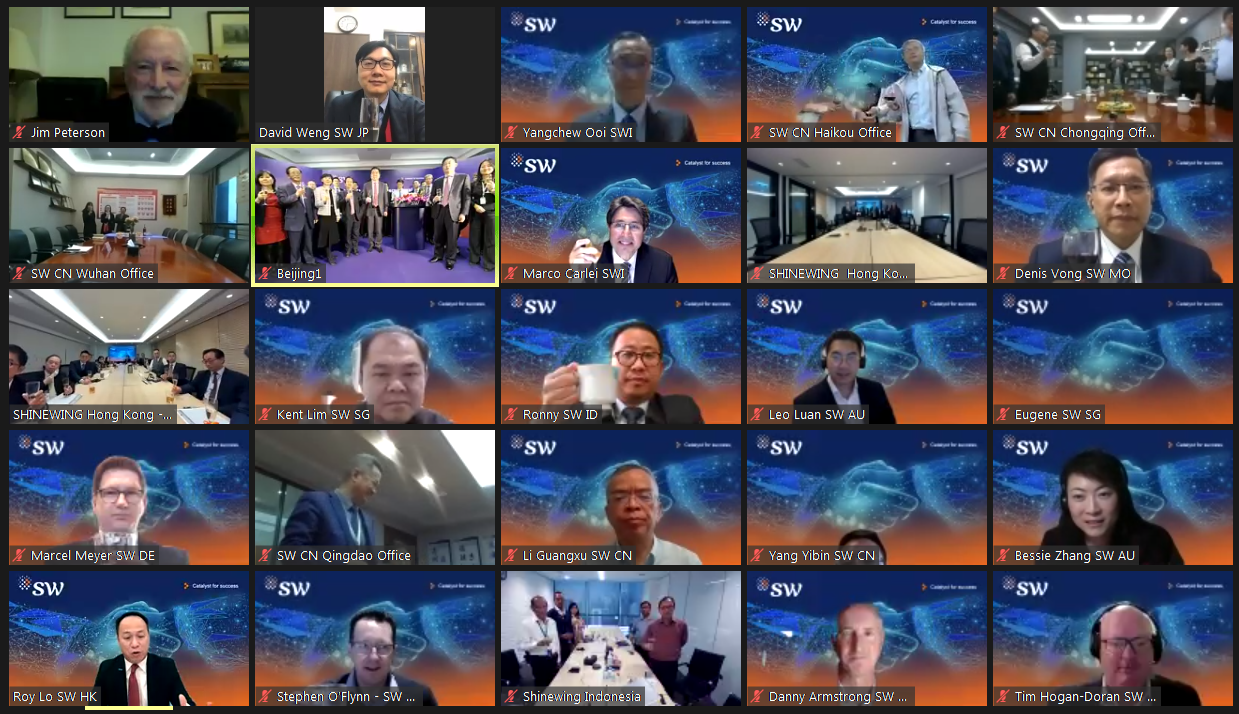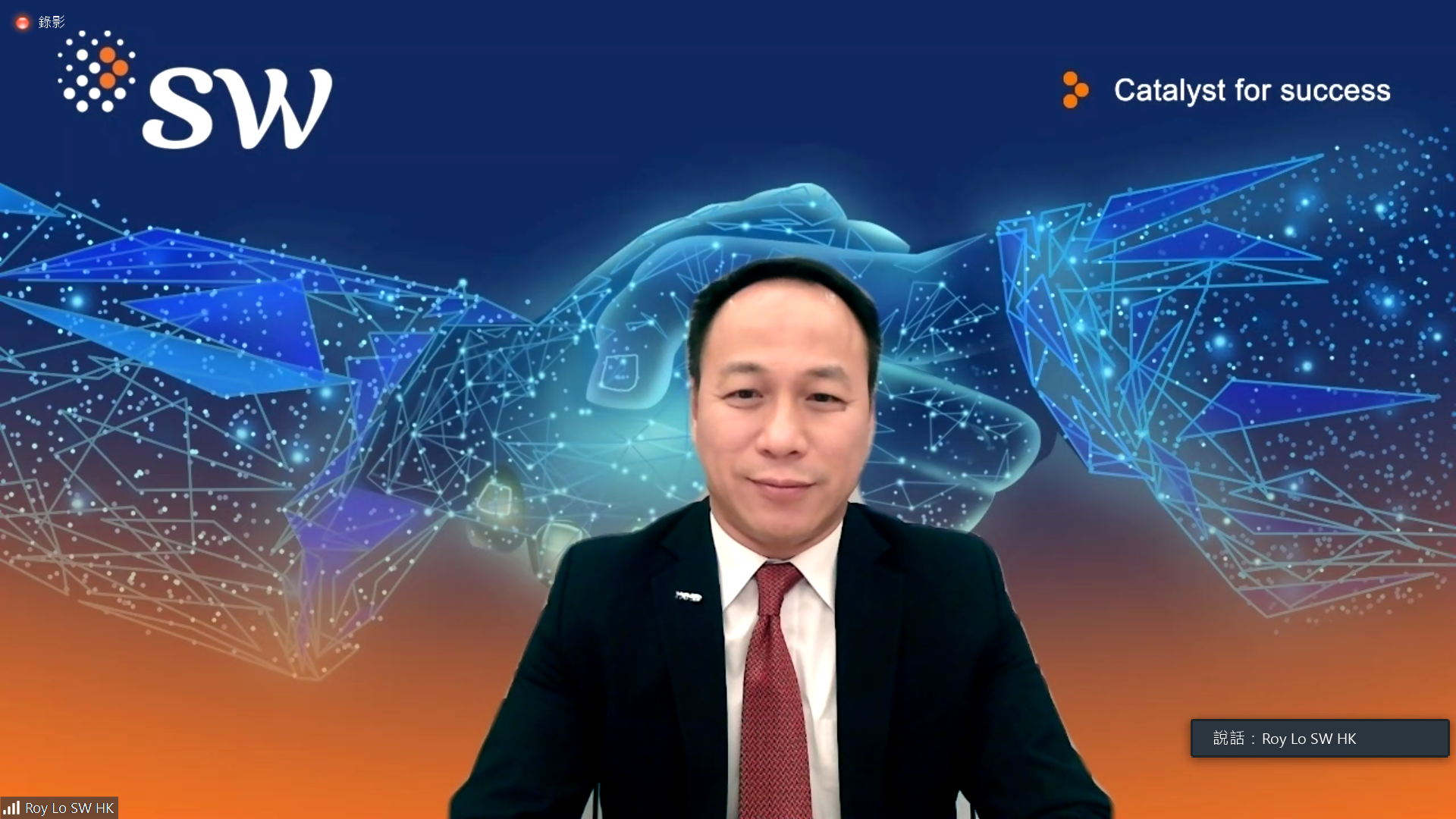 New look of SW

Our new SW brand was unveiled to the world during the conference, highlighting a major milestone
in the rapid growth of SW's global network while maintaining continuity in our history and strengths.
The rebrand is reflective of our current journey towards developing into a world-leading brand in professional services.
Transformation in the right time
Chairman Zhang Ke said, "The pandemic wreaked great havoc on the whole world, hindering the process of globalization. The growth of global economy has therefore stagnated. However, such will further accelerate the shift of the center of world economy to East Asia in the post-epidemic world. I believe China will continue to play a prominent role in the near future. This will indeed open up new markets and enable numerous transnational opportunities for the growth of SW."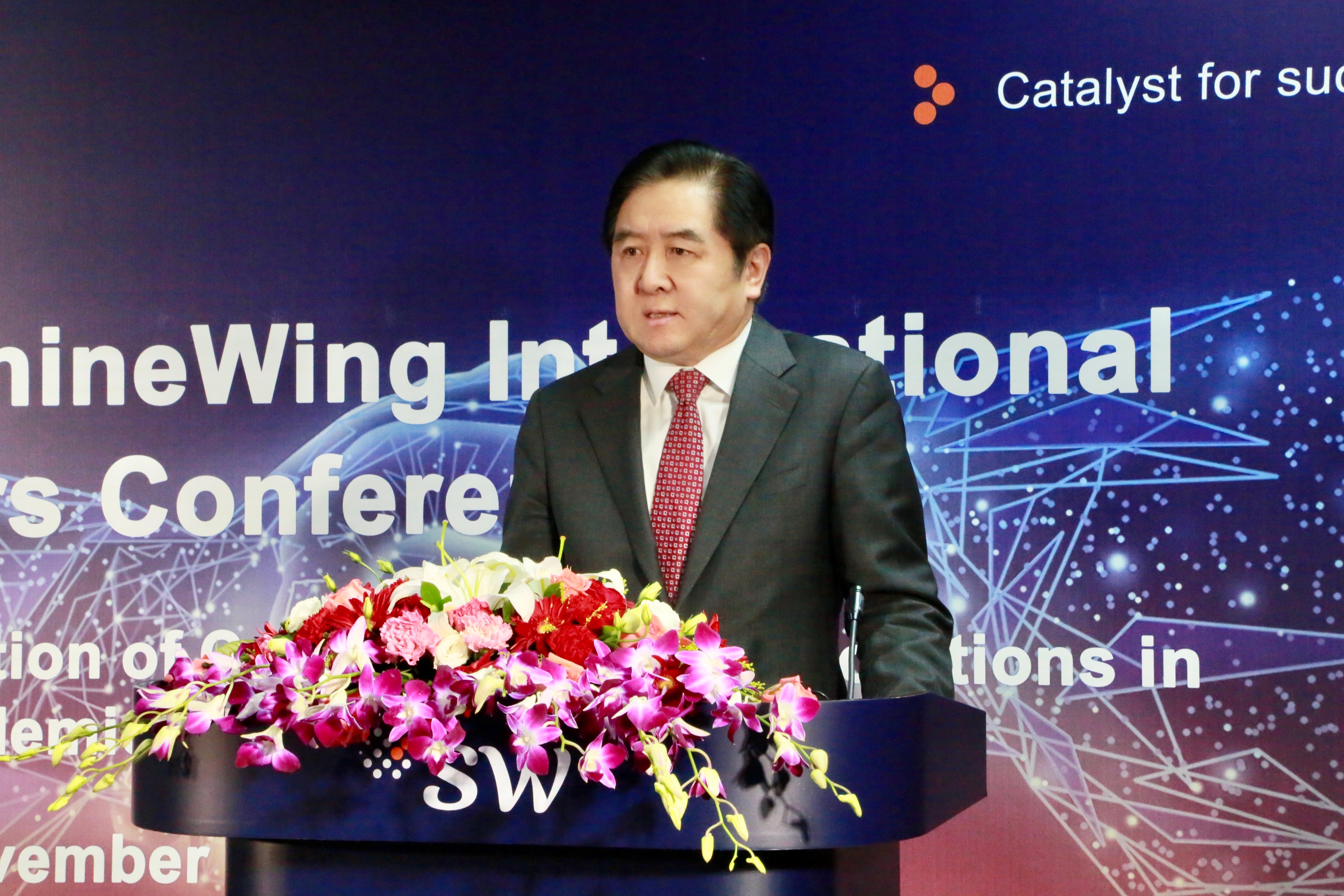 "As the global economic pattern and industry landscape are reshaped following the impacts and emerging challenges imposed by the pandemic, we have never stopped marching forwards in pursuit of extending our global presence and developing new businesses to drive continued success. With our deep experience and growing pool of expertise across the network, I believe the energy and resources we derive from our global network will help drive SW to grow and expand into new regions," continued Chairman Zhang Ke.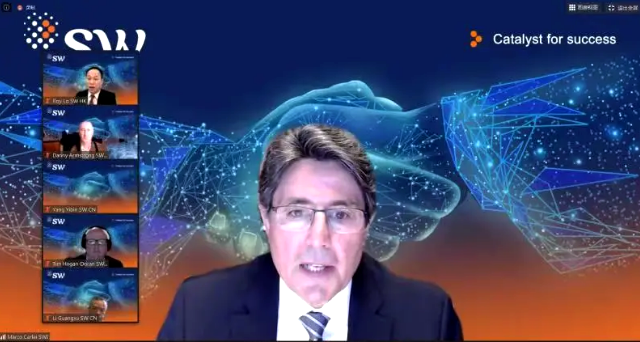 Mr. Marco Carlei, Managing Director of SW International added, "Our strategy is to expand growth in Europe, Africa, Middle East, America and other parts of the world. We are a leading international professional services organization that has deep roots in Asia. We remain totally committed to offering quality and seamless services and creating benchmarks for the future."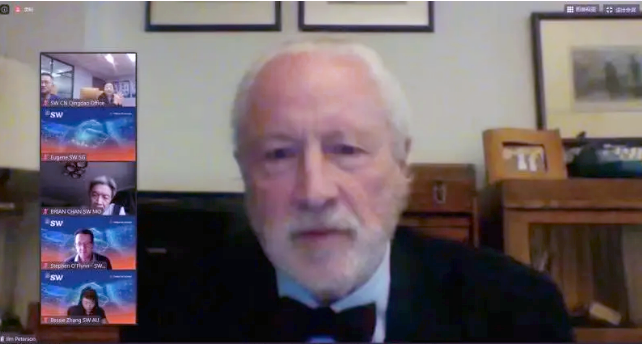 The Conference also featured leading SW professionals and experts who offered industry insights and professional advice on critical issues and development plans. We were delighted to have Mr. James Peterson, a Chicago based senior counsel with deep experience of the global accounting sector, to be our keynote guest speaker who delivered a presentation on "Globalizing China's Accounting Profession: An American's Perspective". He felt optimistic about the globalization of the Chinese accounting profession, along with the significant progress in accounting practices in China.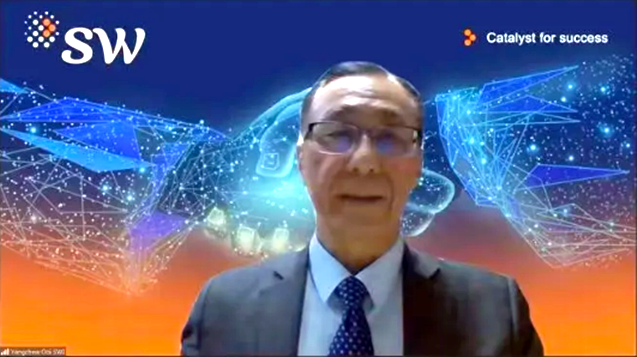 Yangchew Ooi, Secretary of SW International Board, introduced the network's new international website standards and professional practice system during the conference.
Knowledge sharing to build a future with opportunities
Over the conference, there was a panel discussion on international co-operation and business referrals. A number of breakout sessions were held, covering different topics such as building a robust quality management framework, enhancing cross-border referrals and understanding opportunities in the China Greater Bay Area, etc.
Our new brand echoed our global vision and empowered our people through the conference, enabling us to develop rich knowledge of global service capabilities and our international development blueprint. All member firms join hands to enhance our exceptional client service and further solidify our position as a leading professional service provider in the world.