SW completed the largest IPO in Energy and Resources industry in China by far
08 September 2021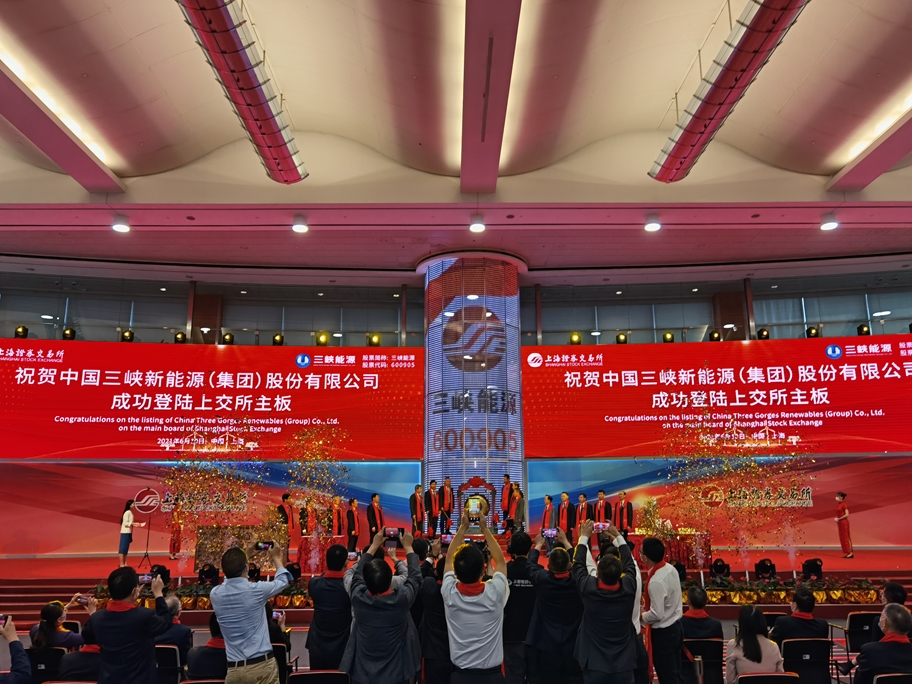 Our client China Three Gorges Renewables Group (hereinafter, "CTG Renewables ") completed its initial public offering (IPO) and was listed on the main board of the Shanghai Stock Exchange (SSE) in June 2021. CTG Renewables raised a net RMB 22.49 billion (USD3.53 billion) through the issuance of 8.571 billion shares. This marks the largest IPO in terms of total funds raised on the mainland IPO market in the first half of 2021.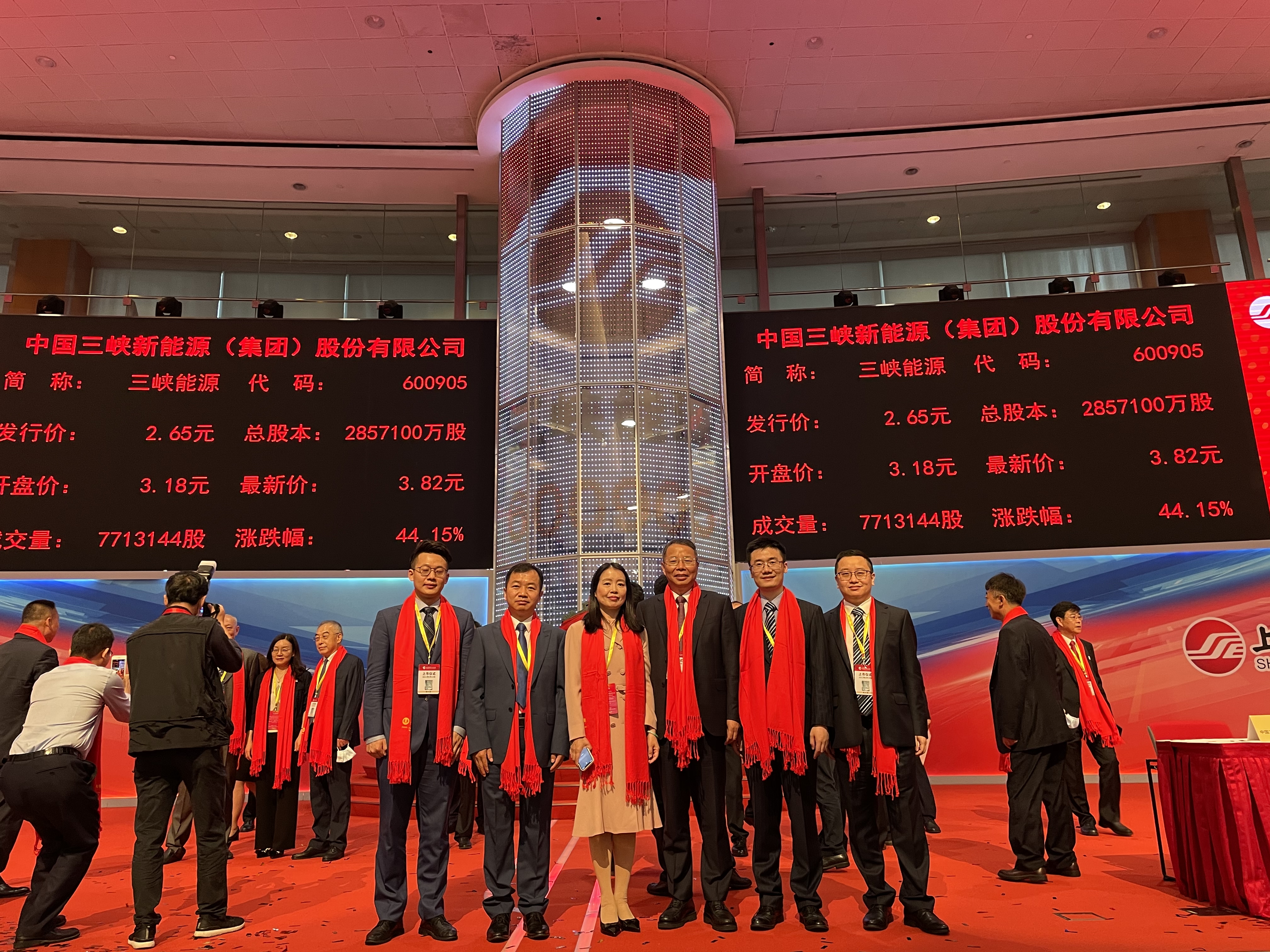 CTG Renewables' parent company CTG Group is China's biggest clean energy company and the world's largest hydroelectric power producer. CTG Renewables mainly operates solar and wind farms, accounting for about 3.3% of China's total wind power production and about 2.4% of the total solar power production as of September 2020, as reported in its prospectus.
The listing of CTG Renewables marks another milestone of SW as it not only ranked first in the mainland IPO market and also Top 10 in the global IPO market in terms of total funds raised in the first half of 2021. SW's role as reporting accountants reveals our capabilities and strengths in Energy and Resources industry as a result of our commitment to expanding professional services across various sectors.
We take this opportunity to thank CTG Renewables for all their trust and support  during the listing process. We would also like to extend our heartfelt gratitude and appreciation to the teams of ShineWing for their dedication and hard work in this IPO project. We wish CTG Renewables a prosperous future and continuing success in the industry.
In the future, SW will strive for enhancing our technical knowledge and optimizing our client-service capabilities, in order to assist more quality companies to realize the greatest business values and make more contributions to the international capital markets.