ShineWing International Mobility Program offers unlimited opportunities to grow – The Experience of a secondee from ShineWing Indonesia in China
16 December 2019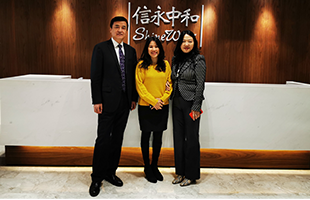 To strengthen the relationship between member firms and enhance the overall staff development, ShineWing China and ShineWing Indonesia joined hands to support the ShineWing International Mobility Program, to foster the leaders of the next generation. 
Ignacia Enywati (Eny), COO of ShineWing Indonesia, has been seconded to ShineWing China in Beijing from the period of 18 November to 6 December 2019.  During the secondment, Eny got the chance to experience audit life in China and learn more about the Management Information System and Audit Information System (Audit Tools) of ShineWing China.
Eny was also actively involved in different business activities.  She had meetings with several key Partners in the Beijing office to discuss insights into the process of risk assessment for new client acceptance and the continuous and periodic quality control review conducted for each audit engagement.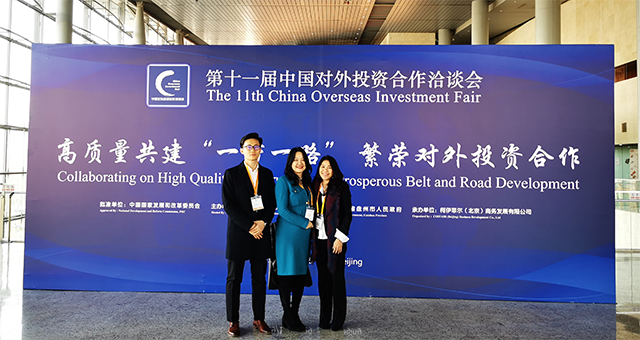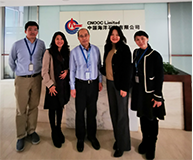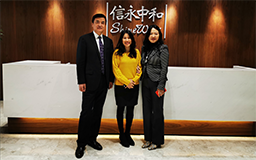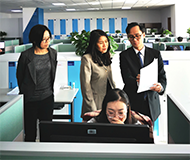 Besides, Eny visited the ShineWing Xi'an Data Sharing Center to understand the work platform in facilitating the audit engagements, particularly for the workflow of client confirmation.  Eny also attended the 11th China Overseas Investment Fair to explore opportunities of overseas investments for Chinese companies who wish to go abroad.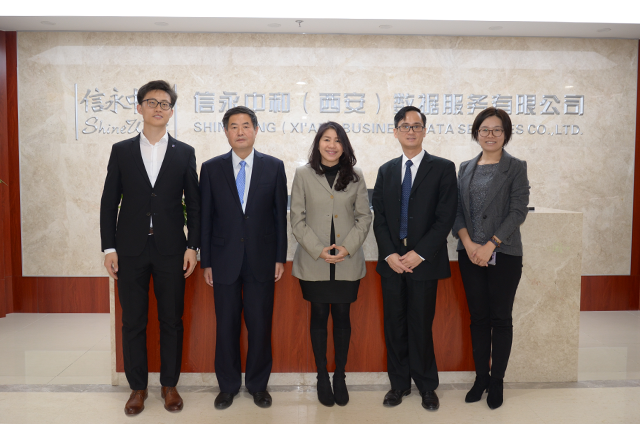 "This Program widened my horizons, which allows us to review the practice and services of ShineWing Indonesia from a new perspective," says Eny.  "I am also honored to have a meeting with Chairman Zhang Ke, and learn more about our global branding with a deep root in China and our unique positioning.  I would like to express my heartfelt gratitude for the opportunity offered to me, and appreciation to the China team, especially Ms. Leanne Liang and her team in the International Department (Sean and Young) for their great hospitality during my stay.  I feel very comfortable and connected, it is a truly meaningful experience for me."
Chairman Zhang Ke encouraged Eny to keep learning Chinese culture and language, with a view that we could possibly establish a China Desk in Indonesia to provide tailored services for companies having cross-border business in Indonesia and China.
The Global Mobility Program is very important in promoting further interaction among member firms and increasing their mutual understanding and trust, which would also enrich the learning and career development of staff and lead to better business growth.