Michell Suharli, CEO of SW Indonesia, was awarded one of Asia's Most Admirable Young Leaders
01 December 2021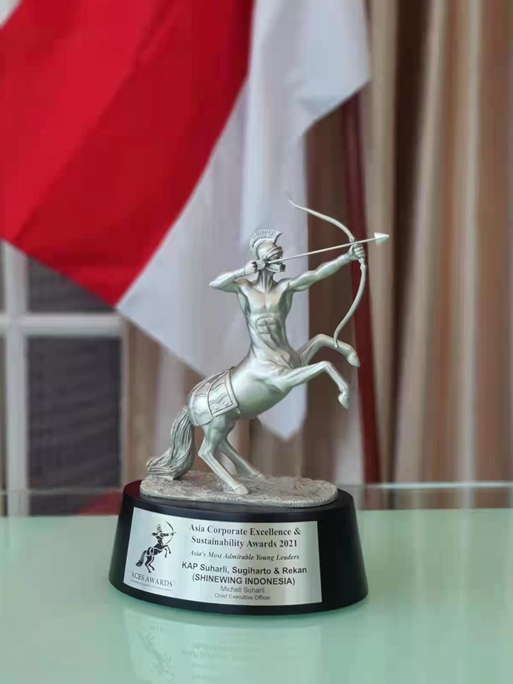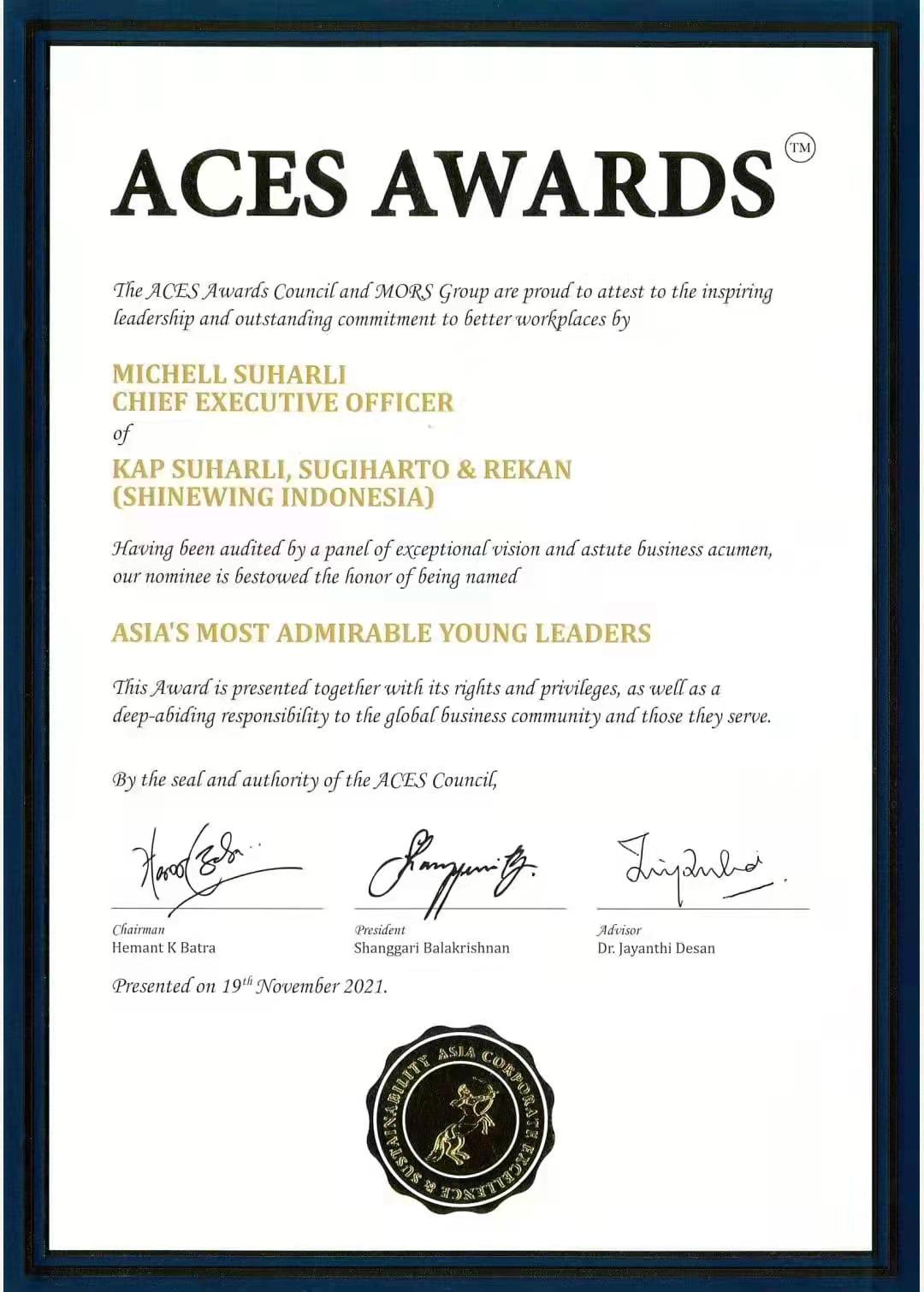 We are proud to announce that Michell Suharli, CEO of SW Indonesia (Suharli, Sugiharto & Rekan), was awarded one of Asia's Most Admirable Young Leaders by the Asia Corporate Excellence & Sustainability Awards ("ACES Awards") organiser. Michell was the only Indonesian professional and the first public accountant to receive an ACES Award since its inauguration in 2014.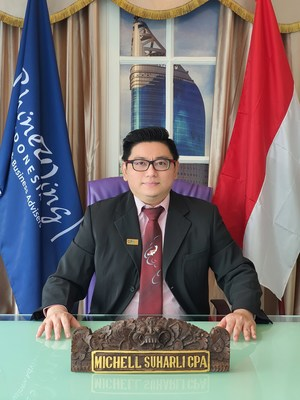 ACES Awards consistently recognise the best leaders and companies in Asia. It has grown to become one of the most sought after accolades in Asia, a fact substantiated by the distinguished list of award winners. Notable names of multi-national companies that received awards this year included AstraZeneca Pharmaceuticals, Johnson & Johnson, Nestle, Biogen, Lufthansa Technik, Shell Petroleum and Zuellig Pharma.
The award is a testament to Michell's professional achievement in transforming his small public accounting firm into a member of SW International, a global network of independent accounting and consulting firms.
SW Indonesia currently positions itself in 4 strategic cities in the country and strives to provide comprehensive professional services to multi-national companies doing business in the Asia Pacific region and along the routes of China's Belt and Road Initiative. It also provides advisory solutions for investments into and out of Indonesia, including investment strategy formulation, company establishment, periodic compliance, corporate actions and mergers and acquisitions.
SW Indonesia is one of 9 public audit firms in Indonesia registered with the Public Company Accounting Oversight Board ("PCOAB"). It is also an Approved Employer and Silver Learning Partner of the Association of Chartered Certified Accountants ("ACCA") and a Authorised Training Employer for the Institute of Chartered Accountants in England and Wales ("ICAEW").