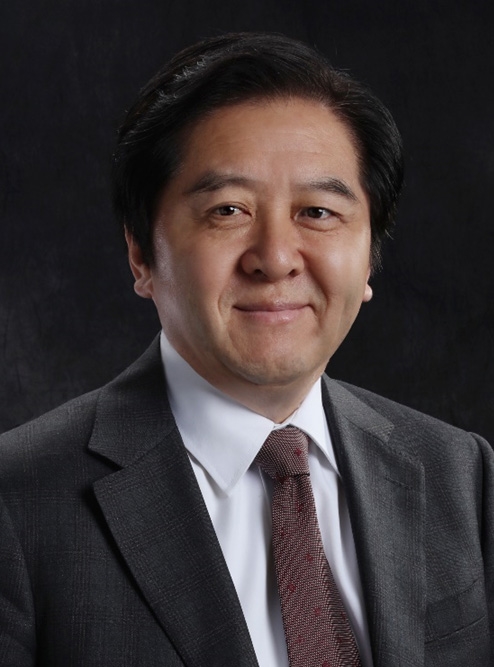 Zhang Ke, CPA
SW International Board Chairman
SW China Group Board Chairman
Telephone: +86 10 6554 2288
Email: zhang_ke@shinewing.com
Profile
Mr Zhang is the Founder of ShineWing ("SW") and a long-standing contributor to the development and advancement of the accounting and professional services profession in China and beyond. He was the Managing Partner of Coopers & Lybrand CIEC CPAs in China from 1993 to 1999, following his graduation from university in 1982.
Mr Zhang has involved in and made great achievements in the following fields: IPO preparedness and reporting, state-owned enterprise audit, public company audit, business strategy and financial advisory, merger and acquisition and enterprise and organisational reform.
Mr Zhang was an Honorary Professor at the Accounting Department of Renmin University of China and Honorary Professor at the Management School of Chinese Academy of Sciences.
Mr Zhang is a well-recognised expert in China's accounting profession. He was honoured by the PRC Ministry of Finance as one of the Top-ten Outstanding Accountants for the year of 2005; in the same year, Mr. Zhang was honoured as a member of Chinese Top-ten Talents in the field of Finance.
Mr. Zhang was honoured by IAB as one of Global Accountancy Power 50 in 2014. Mr Zhang is pivotal in leading a great team of expert leaders in growing the SW International Network.
Achievements and Qualifications
• Former Vice President of the Chinese Institute of Certified Public Accountants ("CICPA"), 14 years from 2005 to 2018
• Member of the Management Accounting Experts Committee of the PRC Ministry of Finance
• Member of Internal Control Standard Committee of the PRC Ministry of Finance
• Member of the Chinese Institute of Certified Public Accountant ("CICPA")
• Honorary Member of CPA Australia
Language
Chinese (Putonghua)