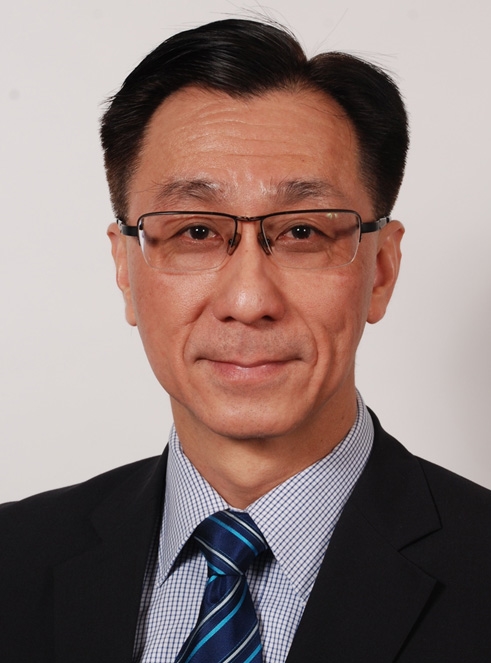 Yangchew Ooi, FCA
China
SW International Board Secretary
SW International Director
Telephone: +86 10 6554 2288 ext. 8361
Email: yangchewooi_bj@shinewing.com
Profile
Mr Ooi has over 37 years of extensive international business development, operations management, industry supervision, cross-border initiatives and professional services experiences (especially gained in China, Asia, UK, Europe, Middle East, South Africa and US). Mr Ooi has advised many large and medium-sized Chinese and multi-national enterprises in China and abroad addressed their pertinent business issues.
Mr Ooi began his connection with China from UK in 1999 where he advised the China Securities Regulatory Commission ("CSRC") on formulation of rules and regulations for the then newly establish fund industry. He gave risk management training to senior management and staff at the State Administration of Foreign Exchange ("SAFE"). He translated China's Basic Enterprise Internal Control Standards into English. Mr Ooi was the honorary English translation reviewer for English translated publications promulgated by the Chinese Institute of Certified Public Accountants ("CICPA").
Prior to joining SW International, Mr Ooi worked at Shipleys, PwC, Protiviti and Crowe building and providing professional solutions to valued clients, at UK Invesco Perpetual building and leading the fund accounting and taxation function and as a regulator at the UK Financial Conducts Authority.
Achievements and Qualifications
• Former advisor to the China Securities Regulatory Commission ("CSRC")
• Former English translation advisor to the Chinese Institute of Certified Public Accountants ("CICPA")
• Former Chairman of Crowe Global APAC Risk Consulting Committee
• Fellow Member of the Institute of Chartered Accountants in English and Wales, and Member of its Corporate Finance Faculty and IT Faculty ("FCA")
• Member of the UK Institute of Risk Management ("MIRM")
• Certified Internal Auditor ("CIA")
• London School of Economics and Political Science – B.Sc. (Honours) Actuarial Science
Languages
English, Chinese (Putonghua, Cantonese, Fujianhua, Chaozhouhua), Malay