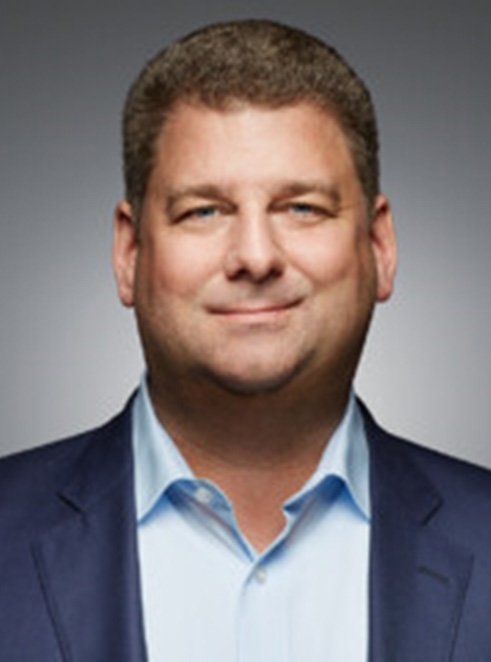 Matthias Schenkel, CA
Germany
SW International Board Member
SW Germany Managing Partner
Telephone: +49 261 9431 322
Email: mschenkel@dornbach.de
Profile
Mr Schenkel is the Managing Partner of SW Germany who has extensive international exposure. Prior to joining SW International, he was a member of the European and International Executive Committee of GMN International and served as its European President from 2008 to 2012.
Mr Schenkel specialises in the provision of audit and advisory services to large and medium sized family-owned companies. He excels in the fields of group accounting, internal audit and tax compliance. He is a seasoned expert on the manufacturing, construction and retail sectors.
Mr Schenkel holds the degree Diplom-Kaufmann from the University of Saarbrücken. He worked at EY for 5. Mr Schenkel joined SW Germany following his passing the Qualified German Tax Advisor exam in 1999, he was then promoted to partner following his passing the German CPA exam in 2002.
Mr Schenkel is SW Germany's International Liaison Partner since 2002. He has been working closely with various regulatory bodies and professional institutions across the region.
Notably, Mr Schenkel heads SW Germany's China Desk. He has good relationships within the Chinese community in Germany, including the Chinese Chamber of Commerce (Die Chinesische Handelskammer in Deutschland e. V.) and the Chinese Embassy in Germany. He is dedicated to serving Chinese companies in Germany and across Europe.
Achievements and Qualifications
• Former Board member of GMN International
• Fellow Member of German Chamber of Auditors
• Fellow Member of Federal Chamber of Tax Advisors
Languages
German, English