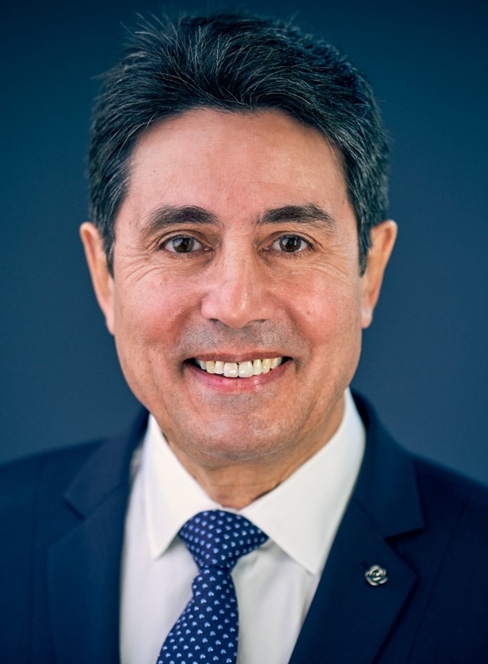 Marco Carlei, CA
Australia
SW International Board Member
SW International Managing Director
Telephone: +61 3 8635 1800
Email: mcarlei@shinewing.com.au
Profile
Mr Carlei has been dedicated to the development and expansion of SW International network. He was the Managing Director of SW from 2015 to 2017 before becoming the Managing Director of SW International in 2017.
His core expertise is successfully leading and growing professional services firms both at the national and international levels, where strategic growth in a competitive environment is embraced and proactively pursued to create opportunities for the network, partners, staff and clients. The number of SW International member firms doubled since his taking on the role of Managing Director in 2017.
Mr Carlei has significant national and international experiences, skills and knowledge across a range of sectors and industries. Mr Carlei has been successfully leading SW Australia quickly becoming one of the respected and successful accounting practices in Australia, evidenced by both revenue and profitability, increasing by 230% and 350% respectively after making the strategic shift from Moore Stephens International, a UK based international network, to SW International, a Chinese based international network.
Before joining SW International, Mr Carlei was the Chairman of Moore Stephens Australia, Chairman of Moore Stephens Asia Pacific as well as the Board member of Moore Stephens International from 2010 to 2014. He built Moore Stephens through acquisitions and clients.
Achievements and Qualifications
• Former Board member of Moore Stephens International
• Fellow Member of the Institute of Chartered Accountants Australia / New Zealand (CA ANZ)
Language
English